Privacy Statement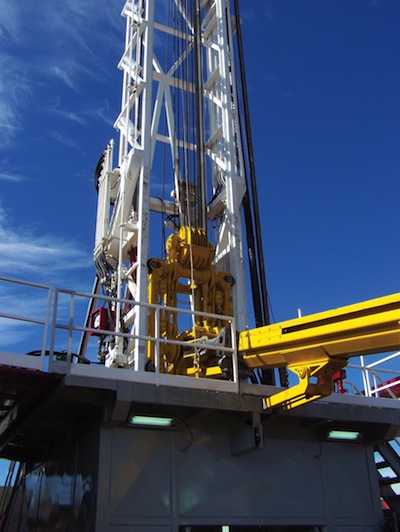 Western Energy Services Corp. is committed to maintaining the accuracy, confidentiality and security of personal information.
Western Energy Services Corp.'s website does not collect any personal information about visitors to this site other than that which is specifically and knowingly provided by you (e.g. information left as part of your application for employment). Any such personal information will not be transferred to any third party unless otherwise stated at the time of collection.
Western Energy Services Corp. does not collect and maintain statistics relating to the number of visits to the website, the types of browsers and operating systems used and the internet protocol address of the originator. This information is used only for the purpose of monitoring users of our website in order to provide an effective and user-friendly website. No attempt is made to correlate these details with personal information that an individual submits voluntarily.
Western Energy Services Corp. also scans internet communications for system management and security purposes, in order to detect malicious software and unauthorized access. Privacy is not guaranteed when using unencrypted internet communications.
This website contains links to other sites. This privacy statement only applies to information collected by Western energy Services Corp.'s website. We are not responsible for the privacy practices and policies of third parties.
If you would like more information about Western Energy Services Corp.'s privacy practices or have specific questions relating to your personal information, please contact the Corporate Secretary of Western Energy Services Corp.