Legal Information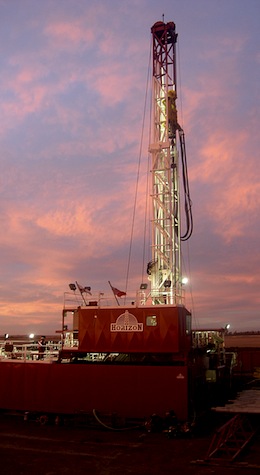 The following sets out the conditions of use of the Western Energy Services Corp. website.
The information contained and accessed on this site (the "Site") is provided by Western Energy Services Corp. for general informational purposes and is not intended as a solicitation or offering of securities in any jurisdiction. Access to this website is done at your own risk. No representations or warranties are made concerning the accuracy, completeness, timeliness or reliability of the materials contained on this Site. Material available in or through this website is not intended to modify, qualify, supplement or amend information disclosed under corporate and securities legislation of any jurisdiction applicable to Western Energy Services Corp. Any decisions you make based on information contained in this Site are your sole responsibility. Neither Western Energy Services Corp. nor any of its group of companies accepts liability for any direct, indirect, special, consequential or other loses or damages of whatsoever kind arising out of access to, or the use of this Site or any information contained in it. As content on this Site is protected under copyright law and is proprietary, any unauthorized use of any materials on this Site may violate copyright, trademark and other laws. Materials on the Site may not be modified, reproduced, publicly displayed, performed, distributed or used for any public or commercial purposes without written consent from the provider. We do however permit a user to download the materials on the Site for personal or non-commercial use.
Third-party links are provided as a convenience to our users. Western Energy Services Corp. does not control and is not responsible for any of these sites or their content. Western Energy Services Corp. reserves the right to request removal of any link to our Site.
The following Web link activities are explicitly prohibited by Western Energy Services Corp. and may present trademark and copyright infringement issues:
Links that involve unauthorized use of our logo.
A form of link that disguises the URL and/or bypasses the homepage or pages containing the entity copyright, legal disclaimer and privacy policy.