Apply Online
Whether you are an experienced oilfield worker, new to the industry or a seasoned corporate professional, Western has a number of opportunities that suit career-minded individuals looking for a company they can grow with.
Please complete an online application by clicking on a company logo below.
Western is a successful and growing company that is always looking for the right people to support our field positions and drive our corporate growth for the benefit of all.
Printable applications should be sent to:
Western Energy Services Corp.
#1700, 215 – 9th Avenue SW
Calgary, AB T2P 1K3
Fax: (403) 984-5917
E-mail:
careers@wesc.ca
All our companies are top tier performers in their field and can offer you a career you can grow with. What are you waiting for? Click on a company below to fill out an application today!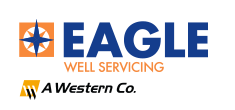 Operates a fleet of 66 newly built service rigs in Western Canada.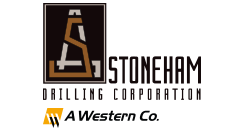 Operates a fleet of 5 newly built drilling rigs in the United States.