Work with Western!
Whether you are an experienced oilfield worker, new to the industry or a seasoned corporate professional, Western has a number of opportunities that suit career-minded individuals looking for a company they can grow with.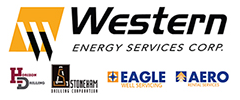 Click here to apply for corporate and office based roles that support our oilfield service operations.
Click on a company below to fill out an application today!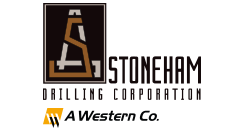 Operates a fleet of drilling rigs in the United States.
Or email us today at careers@stonehamdrilling.com