Apply Online
Whether you are an experienced oilfield worker, new to the industry or a seasoned corporate professional, Western has a number of opportunities that suit career-minded individuals looking for a company they can grow with.
Please complete an online application by clicking on a company logo below.
Printable applications should be sent to:
Western Energy Services Corp.
#1700, 215 – 9th Avenue SW
Calgary, AB T2P 1K3
Fax: (403) 984-5917
E-mail:
careers@wesc.ca
All our companies are top tier performers in their field and can offer you a career you can grow with. What are you waiting for? Click on a company below to fill out an application today!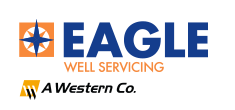 Operates a fleet of 63 newly built service rigs in Western Canada.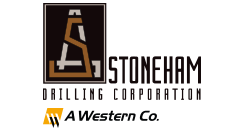 Operates a fleet of 8 newly built drilling rigs in the United States.