Western Oilfield Services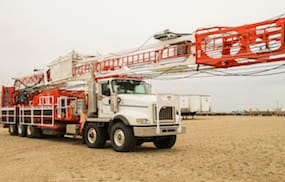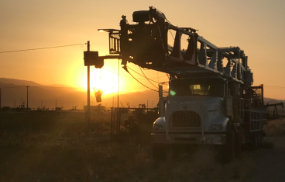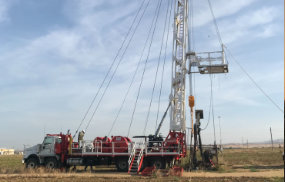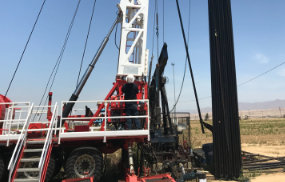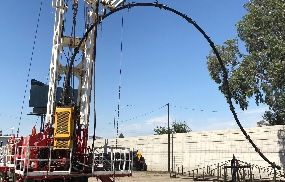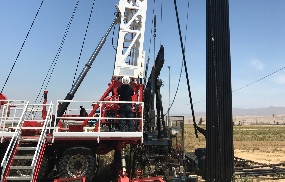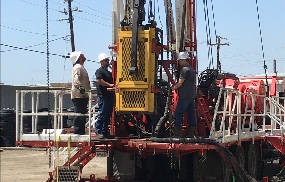 Western Oilfield Services operates a fleet of three mobile, internally guyed, single well service rigs from its operations facility in Bakersfield, California. Our rigs employ the latest service rig technology, featuring engines that are compliant with the California Air Resources Board on-highway emissions standards. Additionally, our rigs have been designed to carry BOPs, accumulators and tongs allowing for safer, more efficient rig-ups and reducing the equipment footprint on location.
Western Oilfield Services' operations are locally managed from Bakersfield. Our leadership team brings many years of industry experience and knowledge of the Bakersfield region. Our on-the-ground presence is complimented by the support and backing of our parent company, Western Energy Services Corp. This relationship allows our clients to leverage the operational and health and safety support infrastructure of a much larger organization as we continually offer world-class service to our customers.
Western Oilfield Services' focus is first and foremost providing a healthy and safe work environment for our employees and customers. We operate a comprehensive health, safety and environment protection program and take all reasonable steps to safeguard and protect our employees, contractors, customers, property, the public and the environment.
Western Oilfield Services production rigs can convert to Co-Rod rigs and back to conventional rigs in about an hour without leaving location. The accelerator is holstered in the Derrick and can be brought out when needed.

Rig Specifications
| Rig | Type | TVD (ft) |
| --- | --- | --- |
| Rig 60 | Internally Guyed Single | 6,240 |
| Rig 66 | Internally Guyed Single | 6,240 |
| Rig 68 | Internally Guyed Single | 6,240 |


Contact Us
3430 Getty Street
Bakersfield, California 93308
Email: sales@wofservices.com

Jesse Bowles (661) 477-7734
Rene Ramirez (661) 477-0873